CHANT is now available on all streaming services, Bandcamp, and a double CD, with a cover hand printed by the artist herself, using linocut.
With her third album, CHANT, Strangerous presents chants of today, incorporating both the disturbing and the beautiful aspects of today's society. Chants have throughout the ages been important to people in ritual contexts and have acted as a unifying force. The world is characterized by unrest and climate crisis accompanied by a jungle of sound that has never been experienced before. On some level, one could perhaps say that there is a sense of security in these repetitive industrial sounds we surround ourselves with – they become like chants, as they become a natural part of our everyday rituals, for better or for worse.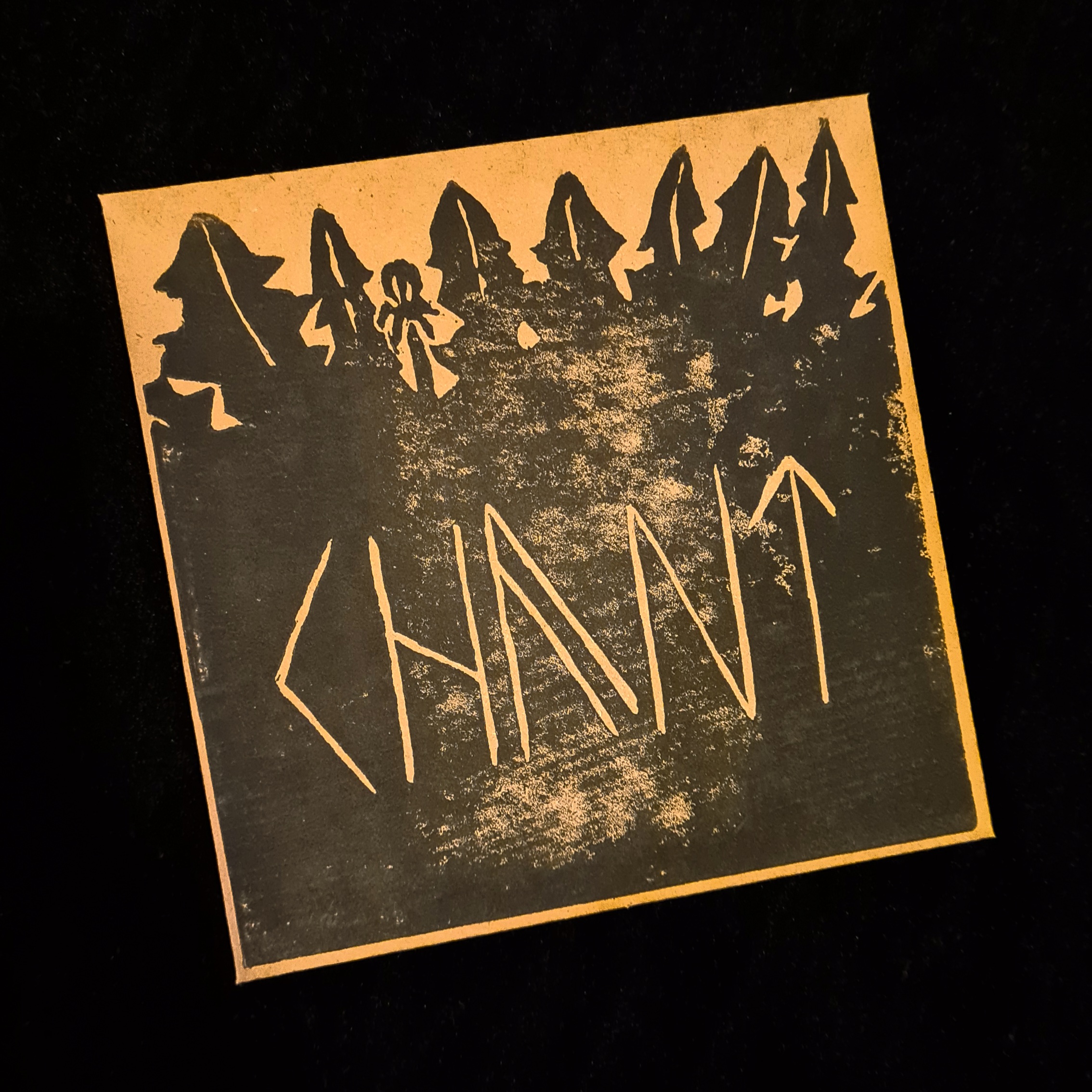 Order CD through Bandcamp or contact Strangerous on facebook, instagram or email: nestemland@gmail [dot] com
Tracklist:
Conundrum
Chant of the Vultures
Conflicts in a Dreamer's Life
Compulsion
Album master by Nightmare Lyre
Distribution by Draug Media
Thanks to
Nightmare Lyre, everyone at Draug Media, NXP, BLÅ & Klubb Vriompeis, Nødutgangfestivalen, Klubb Kanin, Drammen støyscene, Trygve Johansen, Christian Blandhoel, Joakim Danielsen Petersen, Linn Stemland.